Everyday Wellness in Nona
Your very own luxury retreat allows you the space and time to unwind from the day and connect with the surroundings. At NOVEL Nona, you get just that. You can enjoy feeling connected to the city while having a personal sanctuary to effortlessly recharge. Our wellness-inspired modern apartments offer stellar amenities, deeply connected to community and nature.
Community
A Place to Bloom
From putting the balance back into our working spaces to curated seminars and wellness-based community events, every feature and amenity is holistically designed to recharge and enrich your mind, body and spirit.
Discover Our Community Amenities
THE RESIDENT COURTYARDS
Tucked in two private enclaves, our resident courtyards provide fire pits, outdoor grilling stations, farm-table seating and zen spaces that foster natural connections in the NOVEL Nona community.
THE SALTWATER POOL
With the lush serenity of a wetlands background, our saltwater pool offers cabanas, hammocks and trail passages to the surrounding conservation areas.
LAKE WHIPPORWILL
This paved pedestrian trail caters to daily fitness pursuits that nurture the total self, from paddle boarding and kayak access to preserved green spaces that encourage further exploration.
Floor Plans
Your Home Retreat
At NOVEL Nona, biophilic designs put self-care at the forefront of every space, inspiring inner growth while keeping you grounded.
Explore our floor plans
Nurtured
By Nature
-
Fueled
By Community
-
Enrich + Unwind
The Mind, Body and Spirit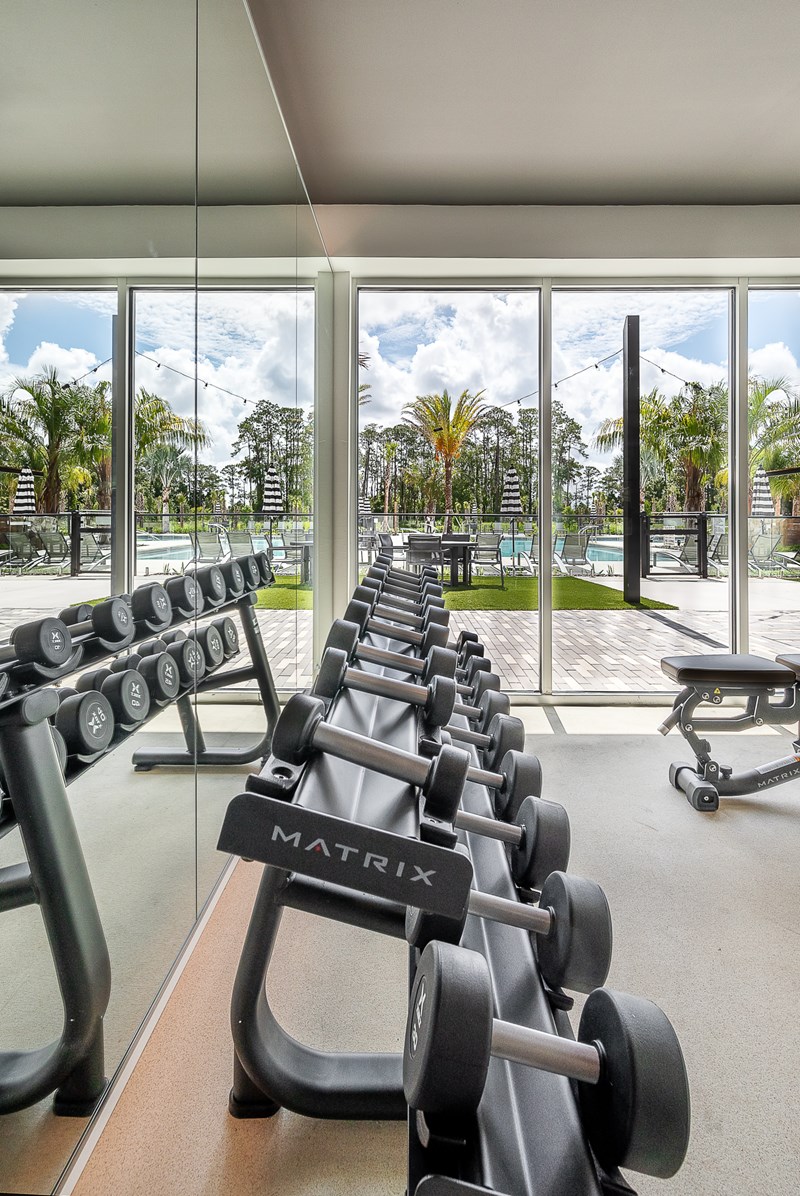 Neighborhood
Thrive in Nona
Where urban energy and natural beauty blend, Lake Nona's developing town center encourages slowing down or dialing up when you need it.
Explore the Neighborhood